SHOWROOM & FURNITURE

Ever wonder how a new couch would look in your home? Can't decide which fabric? Will it fit? Place this 3D couch, available in several fabrics, and be confident with your choice!
EDUCATION

Step inside the human body and inside breathing lungs. This model is larger than life, and when launched, you will be inside the lungs. Pinch the screen to make the lungs smaller, and walk in and around the human lungs as they breathe. A great way to combine AR with education, stimulating the younger generation.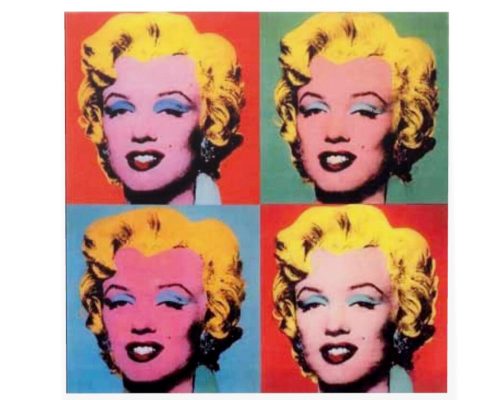 ART & CULTURE

How would pop art look in your home or office? Try "true to size" art on your walls. A consumer "must have" when purchasing artwork! Buy now button, link to website and social media, available on request within the AR experience.
FASHION & RETAIL

Want to try on a pair earrings? Most stores and consumers frown on actually trying on earrings, but with AR, the consumer can try them on from anywhere in a hygienic and realistic way. Add the link to your website and increase conversion rates!